Searching for the list of recently launched Snapdragon 888 phone models in one place? Scroll below and get adequate details regarding the phone specifications and types of models introduced in the 888 series.
In recent days, they have launched the best accuracy batch of smartphones with the Qualcomm Snapdragon 865 and 865+ SoC. Where these newly launched smartphones will give more excitement to Gamers and smartphone reviewers, they are best in their workability and durability. Extraordinary specs and let's quickly have a look at the list and some important snapdragon 888 phone models for your easy search.
Snapdragon 888 Phones List(sd 888 Phones):
Samsung Galaxy S21, S21 Plus, S21 Ultra
Meizu 18, 18 Pro
Xiaomi Mi 11
Oppo Find X3 Pro
Vivo X60 Pro Plus
Redmi K40 Pro & K40 Pro Plus
Vivo IQOO 7
Nubia Red Magic 6 & 6 Pro
OnePlus 9
Mi Mix Fold
Lenovo Legion 2 Pro
Black Shark 4 Pro
Sony Xperia 1 III
Realme GT
Samsung Z Flip 3.
Mi Mix 4
Samsung Z Fold 3
Sony Xperia PRO-I
Huawei P50 Pro
Samsung Galaxy S21 FE
OPPO Find X523. Xiaomi Mi 11T Pro 5G
Xiaomi Mi 11T Pro 5G
ROG Phone 5
Samsung Galaxy S21, S21 Plus, S21 Ultra: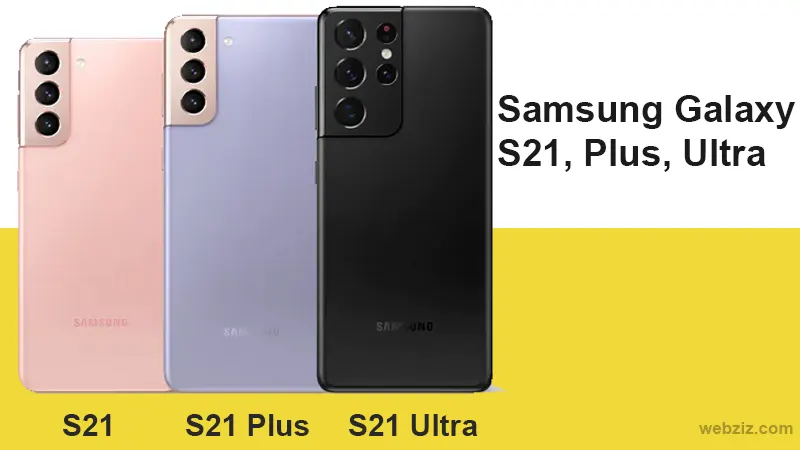 Samsung has a display size of 6.1-inch FHD +AMO for S22, 6.6-Inch FHD +AMO S21 Plus, and 6.8-inch QHD+AMOS22 ultra.
CPU comes with 8 generations and Ram of 8GB to 12 GB according to the model number. It has a Storage of128GB/256GB, 128GB/256GB, 128GB/256GB/512GB respectively.
At the same time, the battery capacity ranges from 3700 mAH, 4500 mAH, and 5000 mAH.
Check Current Price Here
Official Website Link
Xiaomi Mi 11: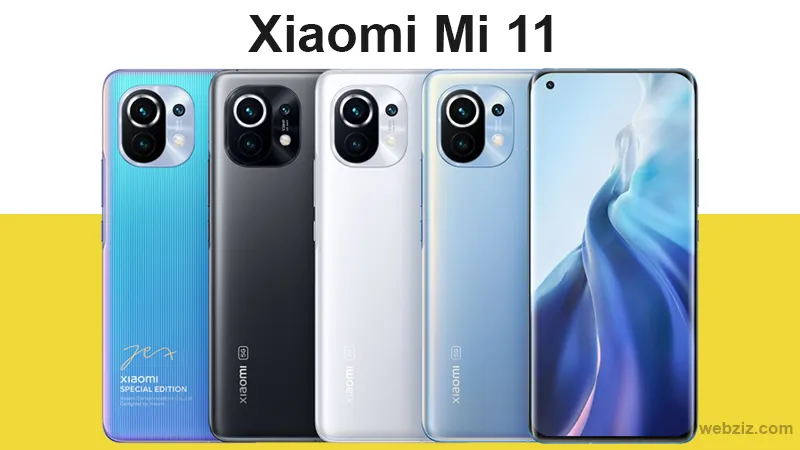 Launched with a display size of 6.81-inch QHD+ AMOLED with CPU capable of SD 888.
It has RAM of 8GB & 12 GB with a storage of 128GB/256GB.
The everlasting battery capacity of 4600 mAH with 55W fast charging ability.
Official Website Link
Oppo Find X3 Pro: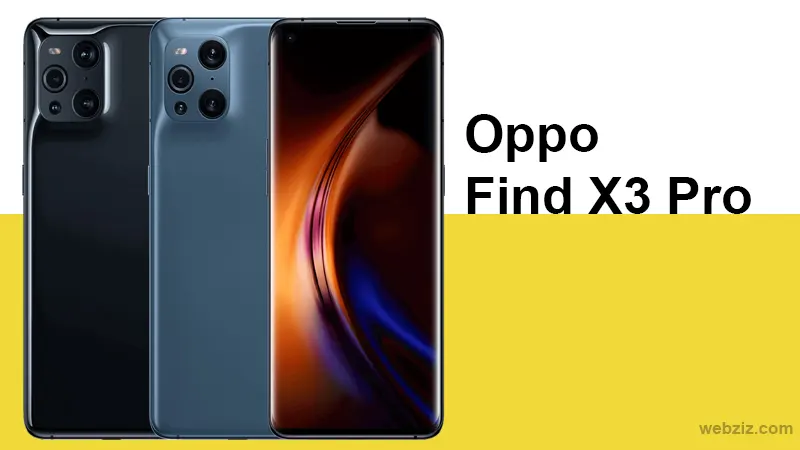 It is built with a display size of 67-inch QHD +AMOLED and with an SD 888 CPU.
Available with RAM capacity of 8BG & 12GB depending upon the models and with storage of 256GB capacity.
The battery capacity is 4800 mAH.
Official Website Link
Sony Xperia 1 III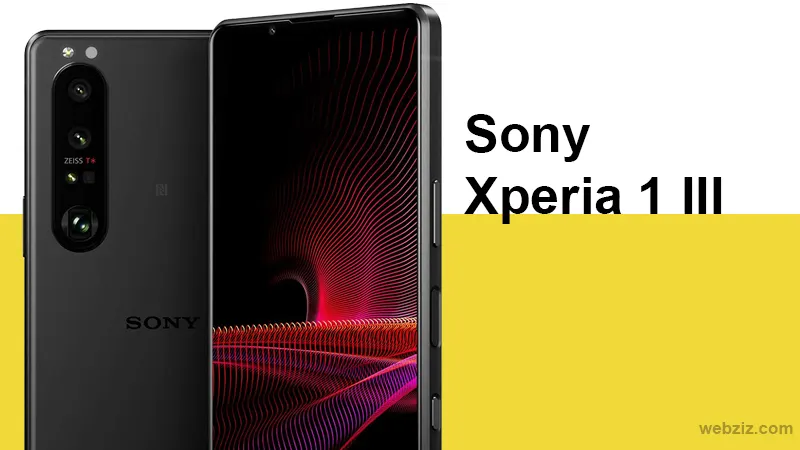 Sleek out with a display size of 6.5 inch OLED, 120Hz with SD-888 CPU.
RAM of 12 GB with an available storage capacity of 512GB/256GB concerning the models.
Highly durable battery capacity with 4500Mah with 30 W fast charging which much helpful for gamers.
Check Current Price Here
Official Website Link
OnePlus 9: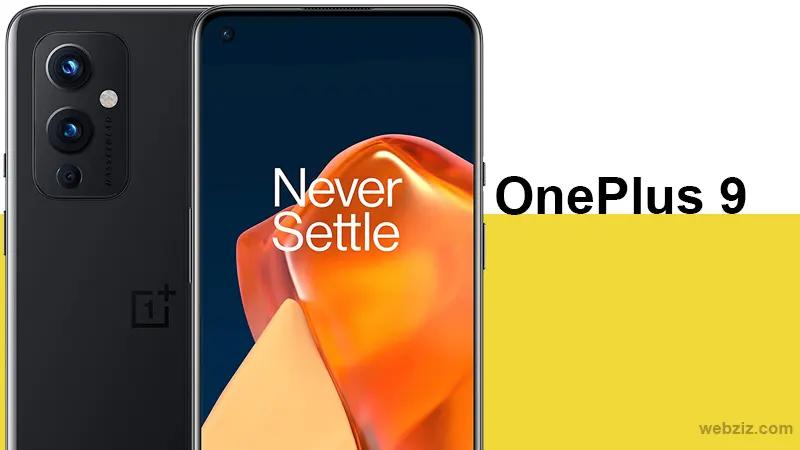 One Plus 9 model has variations like One Plus 9, One Plus 9 Pro, and One Plus 9R with a display size of 6.55-inch FHD+AMOLED, 6.7-inch QHD+AMOLED, and 6.55-inch FHD+ AMOLED.
RAM of 8GB/12GB for every series and storage of 128GB/256GB for One Plus 9 and 9 Pro. Whereas, One Plus 9R has 128GB/256GB/512GB.
Finally, the Battery Capacity of 4500 mAH each.
Check Current Price Here
Official Website Link
Snapdragon 855, 860, 865, 870, 888 Benchmark Video
Conclusion:
Hope the given specifications and the list of Snapdragon 888 phones list have been much useful for your reference. For more intellectual details regarding the Snapdragon or other related series, click to – Processor