Lots of people around the world identify the image of the mouse cursor. Long back, around 50 years ago, the world's first mouse cursor was introduced by Douglas Engelbart. In that 1968 demonstration, Mr. Engelbart also debuted the graphical user interface, which helps in navigating and accessing the system using the active display.
Initially, the cursor that is represented as the "pointer," was unknown more than a tiny, tilted, black arrow.
In this blog, let's look up the types and more related to cool cursors for windows.
Numix Cursors
The majority of users like these Numix custom mouse cursors for their Windows PCs. Numix pointers are plane, elegant, and look completely professional. Also, the pack contains both dark and light versions of the cursors, and also install.inf files that you can run to effortlessly install the mouse cursor theme you prefer.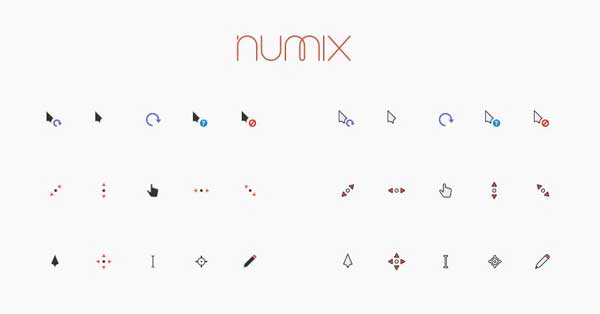 Oxygen Cursors
This is specially created for KDE, this mouse cursor set was ported to Windows and which the most popular mouse pointer sets of all time on DeviantArt. Hence, this Oxygen cursor consists of 37 different color schemes.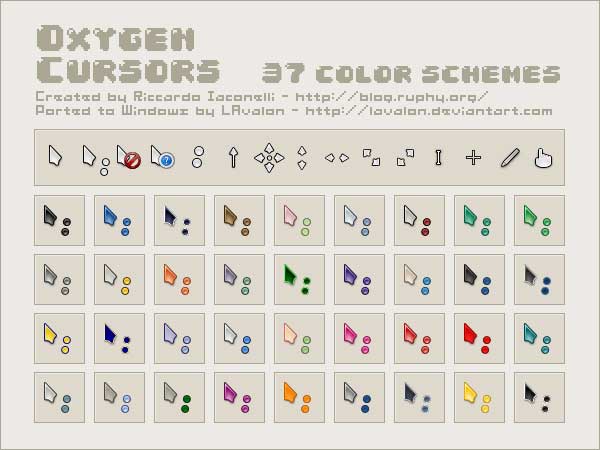 Breeze Cursors for Windows
KDE is a well-known and beautiful desktop platform for Linux. Thus, it equally has the best mouse cursor theme that you would search for. The major inspiration was Breeze Cursors for Windows pack. It is represented as grey pointers with white borders and some orange and blue variations. Simply, download and install them. Unfortunately, this pack won't contain any INF file, so you need to arrange each of the cursors manually.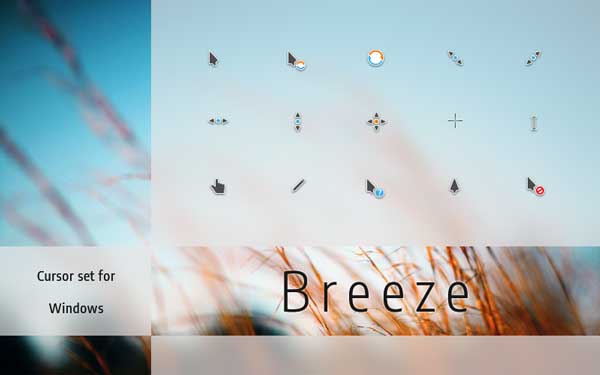 macOS cursor pack for Windows
Do you use macOS? Or in recent days, have you switched to Windows PC? Hence, you may find this to be useful to get cursors that resemble the ones on your Mac. You can get the exact resemblance of the macOS cursor pack for Windows.
This Windows cool cursor is stylish and unique which is available in different sizes and types to select from.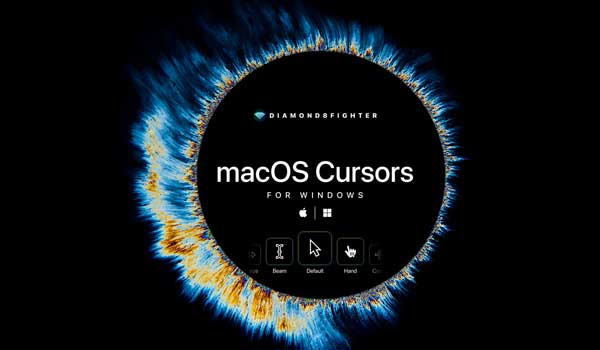 Android Material Cursors (Blue)
Are you a fan of Google's material? Yes, this cursor might be your choice for your Windows computer. Simply, use the Android Material Cursors scheme. Luckily, it also emanates with an INF file that makes your installation process easy.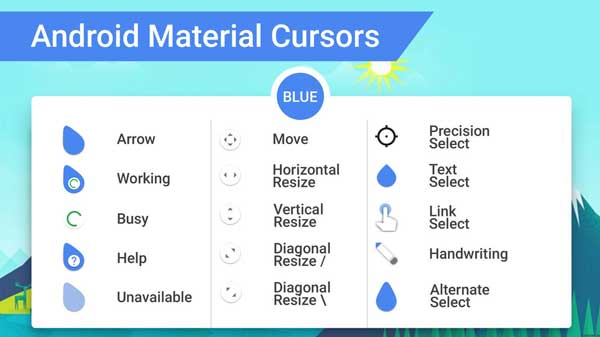 FAQ
What are the different types of mouse cursors?
When it comes to DIM Cursor Set, it has 3 types– TechnoBlue (Blue), NitroGreen (Green), and InfraRed (Red). Hence, all of these are described as beautiful cursor sets and eventually bonus cursors. At the same time, the DIM Cursor sets are the best options if you look for premium quality animated mouse pointers/cursors for free for your Windows 10.
What is a dim cursor?
Are you a gamer? Then, you might have heard about this DIM pointer which is stirred by video games and features discreet animations that change depending upon our usage of the mouse cursor.